Travel insurance for Myanmar is an absolute must!
Myanmar, if you take common-sense precautions, is a safe place to travel but accidents happen. You'll want to be covered for medical treatment as well as missed flights, theft, and other unforeseen circumstances.
Here is our guide for Myanmar Safety and Precautions
Holidays are for relaxing, de-stressing and not worrying about what could happen if…x, y, or z should occur. Buying reputable travel insurance before you go alleviates you of this worry. Make sure you check that the insurance you are buying covers you for the activities that you are planning.
If you have to claim later, make sure you keep all documentation.
Traveling without an insurance plan is never a good idea, especially when you are traversing unfamiliar territory with rules and regulations that are different to what you know at home. Not only does an insurance plan help protect you against uncertain financial and health risks, but they also provide you with a peace of mind as you travel.
Accidents do happen and we cannot always prevent them, but if you are covered by insurance, you will not have to pay the full cost of a loss, which can come in mounting bills. And when it comes to peace of mind, this will not be just for you, but also for your loved ones back home.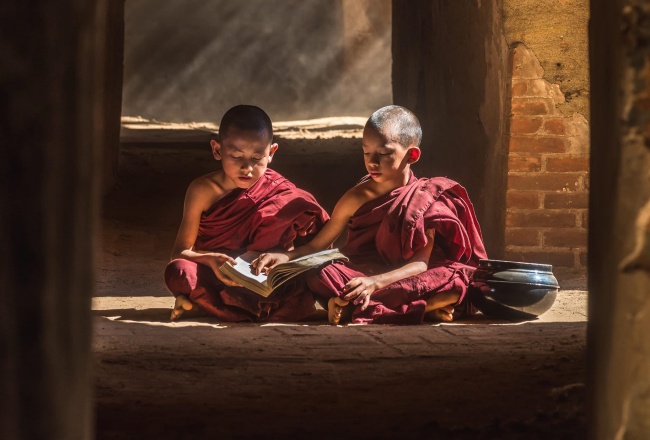 Here are some reasons you want to get travel insurance for Myanmar:
Even healthy people get sick and have accidents
Just because you're young and healthy doesn't mean you won't need medical care. Accidents (often of the traffic variety) happen with astonishing frequency. Last year, nearly a dozen of my friends in Yangon contracted dengue fever. And anther one got bitten by an unvaccinated puppy and had to get rabies shots in Bagan. Even if you're a low-risk traveler, that's no guarantee that you won't get sick or hurt.
Medical care isn't cheap
Many people traveling around Southeast Asia think that they don't need to buy an insurance plan because medical care in the region is cheap; they figure they can just pay out of pocket if an emergency comes up. And that's true for minor complaints, but if you need to stay overnight or have surgery, the cost can be in the thousands and even higher if you need to leave the country for care. Most expats familiar with the state of medicine in Myanmar wouldn't dream of having even minor surgery here, and neither should you.
Payment for emergency care is required in advance
If for any reason you end up in the hospital, payment is always required up front. Burmese hospitals have been known to let patients die rather than give them free care. So unless you have a credit card on you — and remember that purses and wallets are often stolen in traffic accidents — know that without insurance you won't be receiving care (and even most policies require payment up front, particularly for smaller claims).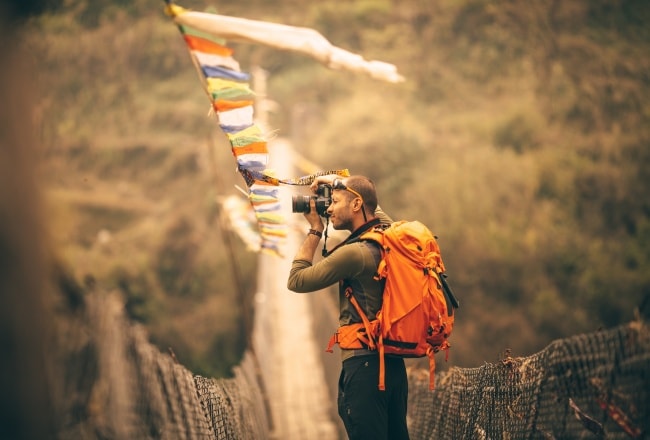 Medical evacuation is (very) expensive
For anything but the most minor problem, most foreigners will opt to go to Bangkok or Singapore for treatment. If you aren't able to make it onto a plane under your own steam, you'll need to be airlifted by helicopter, which can cost upwards of $20,000. And here, too, payment is required up front. If you need a medical evacuation back to your home country, it can cost five times that. Even flying home with a broken leg can require an expensive business-class seat.
Travel insurance isn't just for medical care
Depending on your policy, travel insurance covers a range of other situations, from cancelled trips to delayed flights, from stolen cameras to lost baggage. If you end up in the hospital, your plan may cover flying a parent or partner to Myanmar to be with you. Many of the most important benefits of travel insurance in Myanmar are not medical in nature, so be sure to check your policy before you go.