First things first, we will check what diseases that you will most likely encounter during your Thailand trip.
Hepatitis A
Hepatitis A is a disease that affects the liver and may be a mild illness or lead to serious lifelong illness. Hepatitis A may be acquired through contaminated food or water in Thailand, regardless of where you are eating or staying. Accordingly, each agency recommends vaccination.
Hepatitis B
Hepatitis B is a virus transmitted through body fluids. It may be acquired through sexual contact, contaminated needles, and blood. Some people may have fever, tiredness, loss of appetite, nausea, vomiting, stomach pain, lasting up to several months. Others may develop chronic Hepatitis B, causing early death from liver disease and liver cancer.
Typhoid
Typhoid fever is a serious disease also spread by contaminated food and water. Symptoms include lasting high fevers, weakness, stomach pains, headache, and loss of appetite. Internal bleeding and death can occur but are rare. There is high risk of Typhoid in South Asia. According to CDC, the Typhoid vaccine is only 50% to 80% effective.
Japanese Encephalitis
Japanese Encephalitis is spread through mosquito bites and symptoms may take five to fifteen days to develop. Symptoms include fever, headache, vomiting, confusion, and difficulty moving. It may develop later with swelling around the brain and can lead to coma and death. You're at higher risk if you are traveling to rural areas or if you'll be traveling a long time.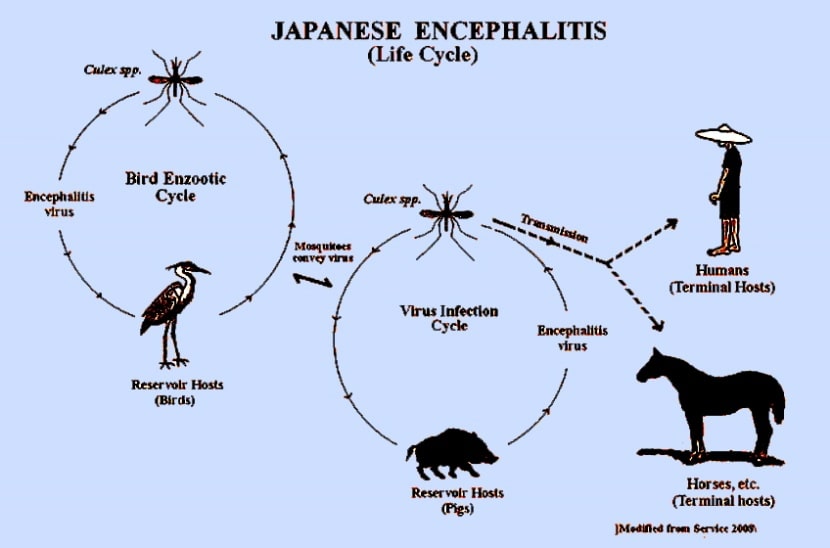 Rabies
Rabies is a virus spread in the saliva of infected animals. People may become infected from licks, bites, or scratches from infected dogs, cats, or other animals.
It affects the central nervous system, ultimately causing brain disease and death and once symptoms appear the disease is nearly always fatal. If you are planning on working with wild or domestic animals, spending a lot of time outdoors or in locations where there are a lot of street dogs and cats, then being vaccinated is strongly recommended.
In early 2018, twenty-two provinces were noted as a red zone, and Rabies vaccinations on animals has been stepped up.
Malaria
Malaria is spread through mosquito bites. Symptoms include high fevers, shaking, chills, and flu-like illness. Without treatment, Malaria can cause severe illness and even death. There are several vaccines on the market, and you need to take these in advance of your travel as well as upon return.
Yellow Fever
There is no risk of Yellow Fever in Thailand. However, if you are arriving from an African, Central, or South American country with risk of Yellow Fever, you may be required to present proof of vaccination on entry to Thailand.
Tuberculous (TB)
Tuberculous is present in Thailand. It is an infectious disease spread through the air when infected people who have active TB in their lungs cough, sneeze, speak or spit. If it is left untreated the disease can be fatal.
Cholera
Cholera is a bacterial infection transmitted by contaminated food and water. Cholera can cause severe watery diarrhea although mild infections are common. Left untreated, it can result in severe dehydration, and in some cases death. Most travelers are at low risk.
Dengue
Dengue Fever is endemic throughout Thailand with large outbreaks occurring every few years. While cases occur year-round, the rainy season is the peak transmission period. Symptoms may be mild to severe flu-like conditions and can result in death.
A vaccine has been developed and is available for people aged 9 to 45 years, but they must be living in endemic area. And it's not recommended for people who've never had Dengue Fever. This particular mosquito is active during the daytime–so cover up.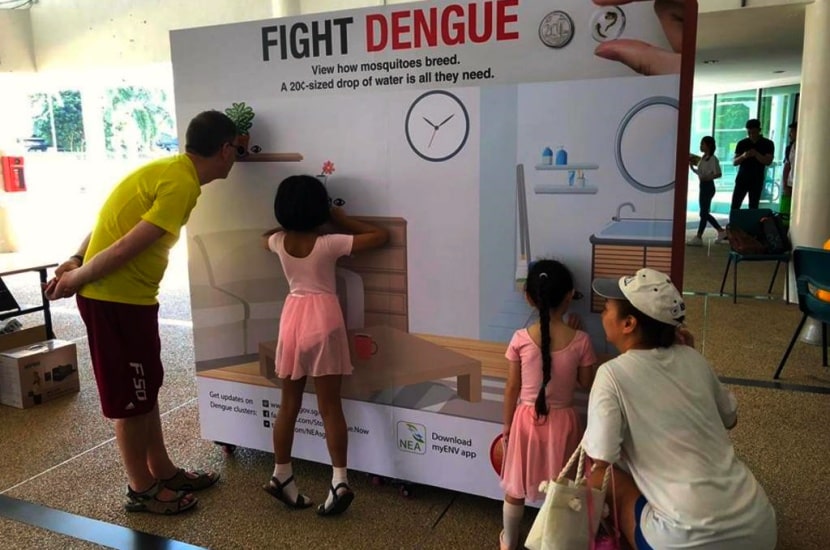 Zika
Zika is endemic in Thailand, however the risk to travelers is believed to be low. It can be transmitted by mosquito and through sex with an infected person. Zika causes birth defects in pregnant women and CDC recommends pregnant women should not travel to Thailand or they should take strict precautions while in Thailand. There isn't a vaccine currently available.