Logically, you'll find the cheapest flights to Thailand from May until October, which happily covers the school holidays. This does come at a price, however – the southwestern monsoon rolls in from mid-June and sticks around for the whole summer.
According to cheapflights.com.au, the cheapest flights to Thailand are usually found when departing on a Monday. The departure day with the highest cost is usually on a Friday.
Moreover, Thailand flights can be made cheaper if you choose a flight at noon. Booking a flight in the morning will likely mean higher prices.
Simply follow this, sometimes you can have the promotion of 40-50% discount.
Wonderful!!!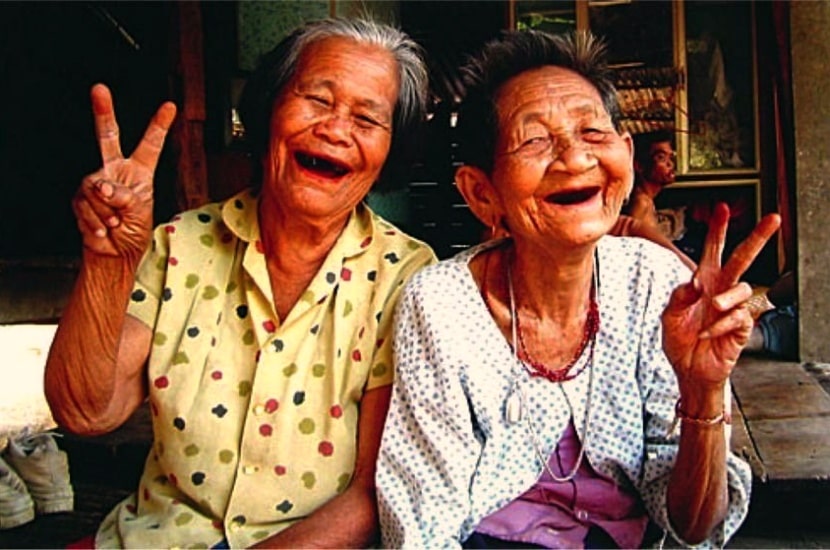 Hold on, this sounds perfect but it seems not always to be your case. We believe you want to see Thailand at its best or you cannot change the tight travel schedule date.
Is there any chance to have the cheap price during high-travel or even peak-travel period???
The answer is yes!!! And it just requires a little plan ahead and simple skills to do so.
First of all…