Flying is obviously the most expensive but quickest way to get around. You can get pretty much anywhere in the country in two hours or less, making flying the perfect choice for people who are rushed for time.
Thai Airways is the largest (and costliest) carrier, but there are numerous budget airlines, like Thai Smile, Bangkok Airways, Thai Lion, AirAsia, and Nok Air. But avoid some of the smaller budget airlines like Orient Thai, as their safety records are pretty spotty.
Flights around Thailand generally cost 1,400-6,600 THB ($44-200 USD). Flights to the islands tend to be costlier than those between large cities like Bangkok and Phuket. Flights to Ko Samui are always more expensive than anywhere else, thanks to monopoly pricing by Thai Airways and Bangkok Airways.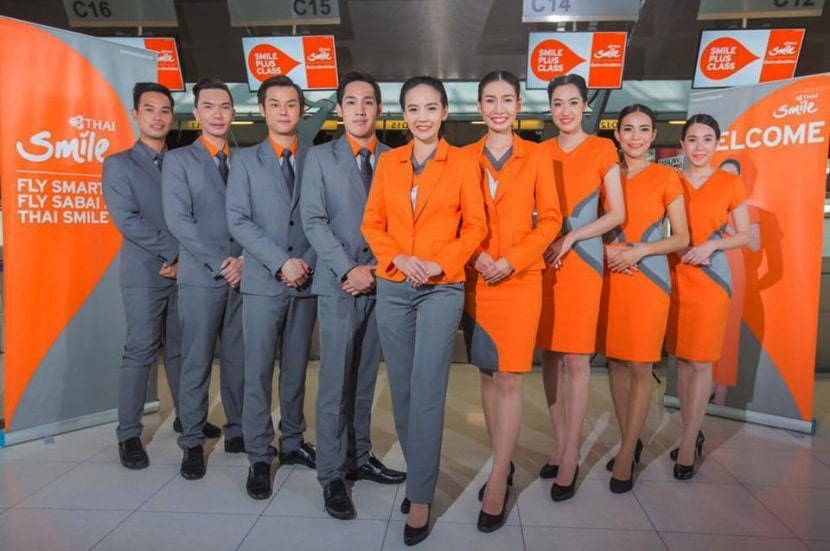 Here are some sample fares (as of February 2019) so you can get an idea of how much flights cost:
Bangkok to Chiang Mai – 780 THB/$25 USD (one way), 1,560 THB/$50 USD (round-trip)
Bangkok to Phuket – 735 THB/$30 USD (one way), 1,311 THB/$42 USD (round-trip)
Bangkok to Koh Samui – 3,715 THB/$119 USD (one way), 7,274 THB/$233 USD (round-trip)
Chiang Mai to Phuket – 1,561 THB/$50 USD (one way), 2,997 THB/$96 USD (round-trip)
If you book early, you can save on fares as the budget carriers usually offer around 30-50% off tickets when they have sales — and they always have sales (especially Air Asia).
Keep in mind that each airline has different baggage fees and policies – budget airlines typically charge extra for like credit card processing (the stupidest of all fees), baggage fees, and preferred seating.