Though not a big country, Vietnam has everything to offer to its visitors.
If you are interested in breathtaking landscape, colorful hill-tribe groups, or never-fading culture, northern Vietnam is where you should visit.
The center of Vietnam is famous for some of the best beaches of the word. And the south offers both vibrant culture of Saigon & surrounding and the beautiful countryside of Mekong river delta.
What you plan to do in Vietnam will also affect the best time for you to visit Vietnam. For example, if you want to see the rice terraced field in northern Vietnam, it is best to visit the country in May. In the same time, May is not good to visit Mekong River Delta and its surrounding.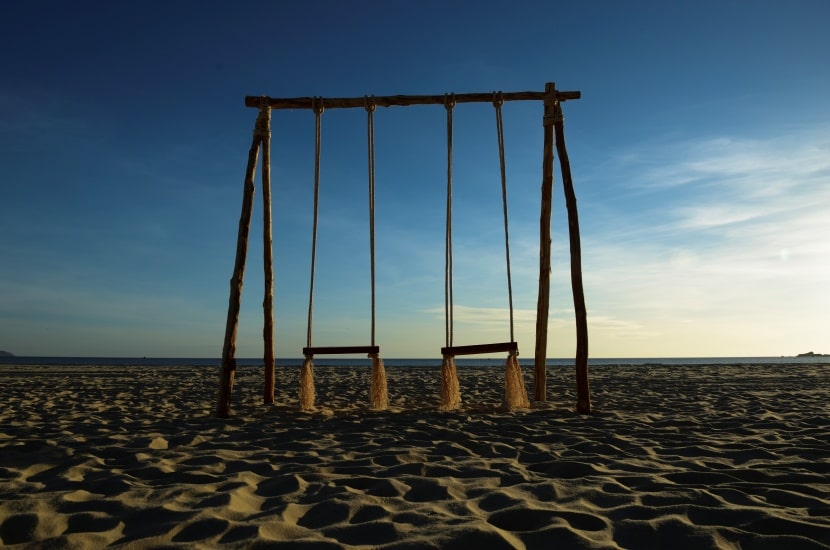 Below is some most popular things to do and best time to join:
Best time for trekking the northern Vietnam
The best time to trek and explore the most remote area of northern Vietnam is between March and May, and from September to November when you'll be spared the full brunt of the summer heat and the cold winter downpours.
Best time for Halong bay cruise
October to December (Fall) is the best time to visit Halong Bay and peak season thanks to the pleasant weather and low chance of rain, though you can expect double the crowds.
Best time to enjoy the sand, sun, and sea of Central Coast
The spring time from February to May is the best time to visit the central coast of Vietnam.You'll find magical weather conditions and the perfect mix of lovely temperatures and low rainfall, pretty much guaranteeing you a fantastic time.
Best time for Scuba diving in Vietnam
There is no bad season to scuba dive in Vietnam but some areas are better then others depending on the time of year you go.
If you want to see the whales at Whale Island near Nha Trang then the best time to go is between February and October.
If you want to explore the shallow waters of Phu Quoc Island or the beaches of Hoi Han then the best time to go diving is between September and April.
If visiting the exotic, untouched Island of Con Dao is on your agenda then be sure to go between March and September when storms and strong ocean currents do not muddle the water.
There are pretty many things to do in Vietnam. Do not hesitate to check our Vietnam things to do page for more detail