The Sonasia Club gathers the former as well as the new customers. It enables to share and exchange within our community but also to benefit from gifts and promotions for your next trip.
If you belongs to one of the category below, you are entitled to be part of the Sonasia Club and therefore get specific advantages detailed further below.
Longstanding customer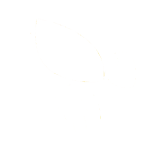 Longstanding customer
Each individual who already bought and made a tour with Sonasia holiday, no matter the duration
Sponsor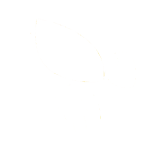 Sponsor
Each longstanding customer who recommend Sonasia Holiday services to a third party or a group of travelers
Sponsored party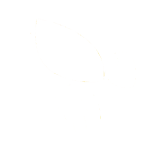 Sponsored party
Each individual or group of travelers who travel with Sonasia Holiday on the recommendation of a longstanding customer
Any group of travelers or any single person who purchases a tour of 5 days or more from Sonasia Holiday, on the recommendation of a former traveler, benefits from a 5% discount on the total amount of the price of its circuit or of a range of exclusive services, to be chosen according to certain criteria.
01 Free dinner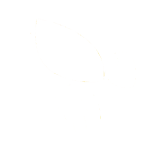 01 Free dinner
Every longstanding customer benefit from a free dinner (with a value of USD40) in one of our partner restaurant for his next trip with Sonasia Holiday. This special offer also applies to the person(s) traveling with him/her.
Credit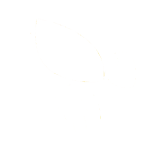 Credit
Every sponsor will receiv່e a credit to spend on his/her next trip with Sonasia Holiday according to the sponsored party features. Find more details in the Sonasia Club applicable conditions below.
5% discount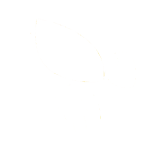 5% discount
Each individual or group of travelers who buy a tour with Sonasia Holiday whose duration is at least of 4 days and on the recommendation of a longstanding customer will benefit from a 5% discount on the total tour price.
With the Facebook group of the Friends of Sonasia Club, find former and future Sonasia travelers in the same space of conviviality. Active members of the community will take pleasure in answering all your travel-related questions, as well as sharing their feedback with you. Do not hesitate!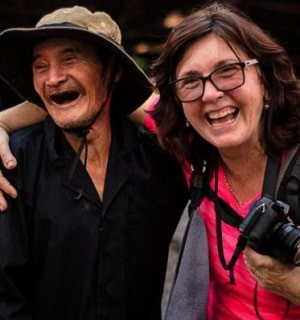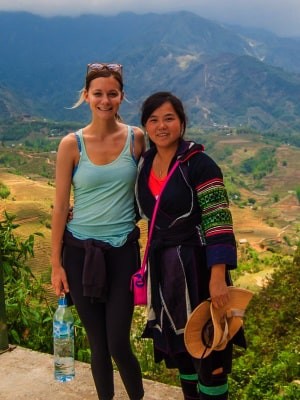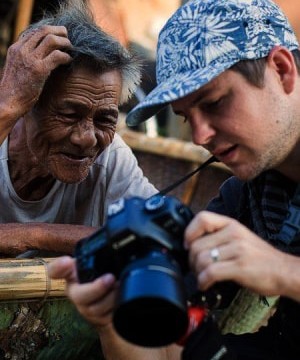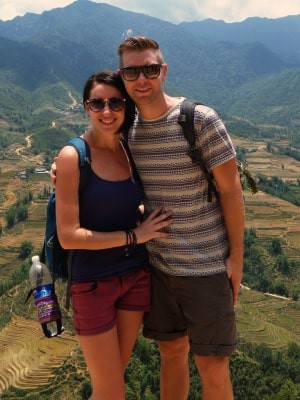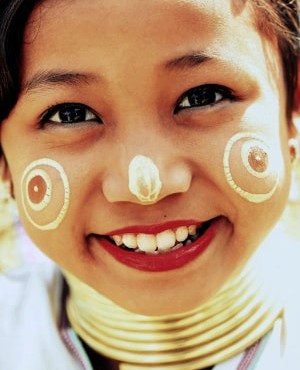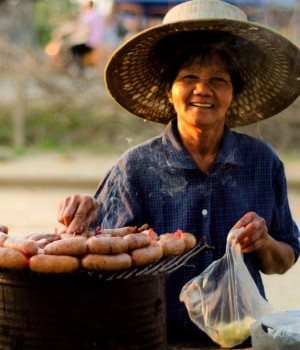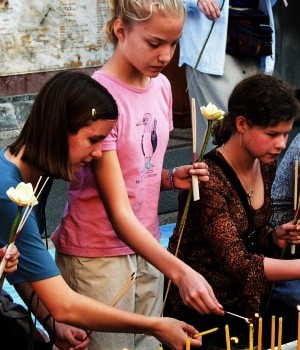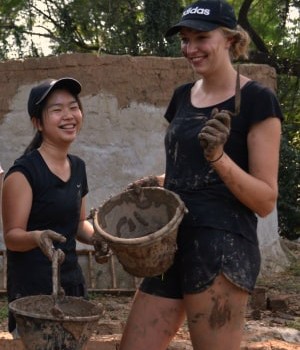 We believe you have the right to arm yourselves with as much information as possible before making any decision.
Check below the detailed information for our different destinations, our plans by travel theme or time frame to learn more before moving forward...
Either are you wondering about best time to visit, visa policy, or how to get the cheapest flight, we have your back!
WHAT MORE? Choose the country you plan to visit, then search for your nationality below to see our special travel tips & advice for your country. CONTACT US if you cannot find yours.