Sonasia

Vietnam

Thailand

Cambodia

Myanmar

Laos
Asia is the most colorful and diverse continent with full of wealth, unique history, standout culture, and marvelous nature. Whether in Thailand, Vietnam, Cambodia, Laos or Myanmar, you will experience an unforgettable journey! Immerse yourself in the local culture, discover breathtaking scenery and do not miss must-see attractions.
A UNIQUE TRAVELING EXPERIENCE
Get inspired with our latest Asia travel video to have more idea of what we are doing to promote our destinations and make your trip the best ever...
YOUR JOURNEY - OUR INSPIRATION
To your desires of escapes? We offer you our travel ideas! Essentials for multi-country handsets, with family or friends, on a cruise or by bike ... draw routes to suit your taste, taste and time. You are the only craftsman of your circuit and we take care of the rest.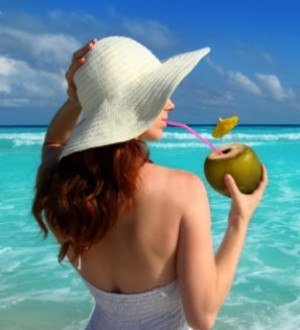 Wellness & Leisure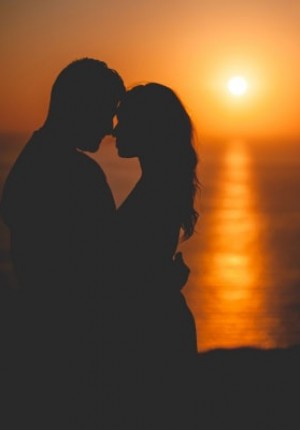 Honeymoon Vacation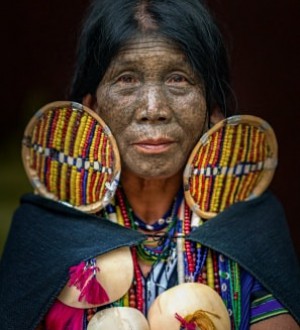 Unseen
HAND-CRAFTED TOUR PACKAGES
Ton of time and experience has been utilized to craft our beautiful tour packages which suit almost what you are looking for. Should there be anything you wish to add up, just
CONTACT US
, we will make your dream come true
EXPLORE ASIA IN RHYTHM
During the last decade, we have built a strong expertise in the tailor-made tour organisation and have gained a deep knowledge of Southeast Asia region.
RESPONSIBLE TRAVEL
As a responsible travel agent, we always try our best to develop and offer the local travel community, to make it a better place with the least impact on the local environment, culture, and tradition
Foster cultural interaction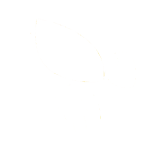 Foster cultural interaction
We do our best to foster communication and involve the local communities in our activities. We try to facilitate cultural exchange and authentic meetings.
Support local charity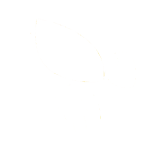 Support local charity
We are participating in several projects in remote and disadvantaged areas, to support small infrastructure construction or help kids in medical emergency.
Reduce environmental footprints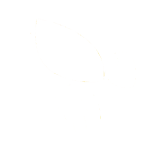 Reduce environmental footprints
We take actions to minimize our impact on the nature and environment, through eco-friendly transportation or waste recycling for instance.
Support ethical partners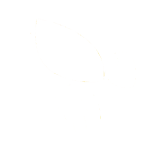 Support ethical partners
We make sure that all our stakeholders follow the same sustainable practices. We also favor partners that are committed in ethical projects such as fairtrade shops.
PREPARING FOR YOUR TRIP TO ASIA
Either are you wondering about best time to visit, visa policy, or how to get the cheapest flight, we have your back!
WHAT MORE? Choose the country you plan to visit, then search for your nationality below to see our special travel tips & advice for your country. CONTACT US if you cannot find yours.
LATEST BLOG ARTICLES
Check out latest inspired articles about the experience, things to do, or the never fading culture of Asia.